Artistry in Motion is thrilled to be the exclusive partner with Avant Chamber Ballet and providing the student cast of their Fort Worth professional production of The Nutcracker.

Dance School in North Richland Hills, TX
Artistry in Motion Performing Arts Center is a premier dance school in North Richland Hills, TX, offering dance and ballet courses for children ages 2 yrs 6 months and up. We offer high-quality instruction for all levels, from complete beginner to advanced and expert levels. From pointe to hip-hop, jazz to ballroom, we provide exceptional instruction through both advanced and beginner dance lessons and special dance events in a comfortable, supportive environment.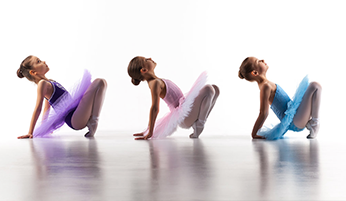 Discipline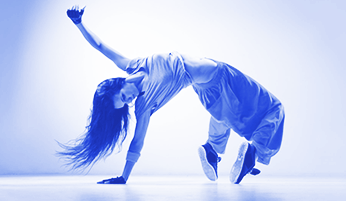 Artistry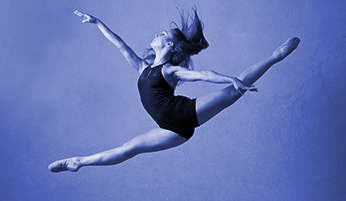 Dedication
Advanced & Beginner Dance Lessons for All Types
Artistry in Motion Performing Arts Center is a dance academy for beginners, experts and everyone in between. We sure dance as one of the purest forms of artistry and expression—something everyone can embrace and enjoy.
We're the ideal space to introduce your child to a lifelong love of dance with beginner dance lessons at our North Richland Hills, TX studio. We also offer courses for advanced students who want to perfect their skills in specific areas, including pointe, ballet, tap, jazz, hip-hop, contemporary and more. Students can also take advantage of our fun summer break and holiday break camps, as well as competition and drill teams. We're committed to inspiring a passion for dance in every student, enabling them to explore artistry in motion.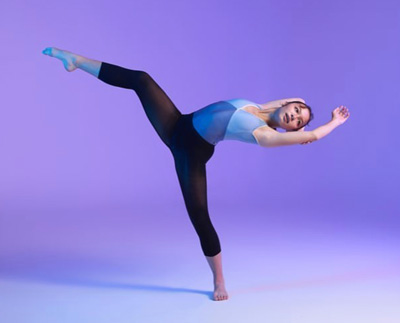 All of our classes and special dance events are taught by degreed professionals who have extensive experience in the dance industry—there's no better place to teach your child grace, charm, poise and the beauty of a healthy body. Our studio is also the perfect space to host exciting birthday party dance events on your child's special day. We can craft an amazing dance party around the theme of your choice and take care of all the work so all you have to do is show up and enjoy!
We focus on more than teaching dance. We help children enjoy a sense of accomplishment and confidence, and allowing youth to develop their personality through the medium of dance. From their first few steps to a mastery they achieve through years of practice, there's no better way to encourage amazing development in your child. Enroll them in our dance school today and give them a reason to get moving!
We offer a supportive, comfortable environment that encourages self-expression.
Our talented staff have decades of professional dance and choreography experience.
We host an annual dance recital to showcase the hard work of our students and staff.
We offer a generous family tuition discount for immediate family members.
We're proudly recognized by the North Richland Hills Chamber of Commerce.
Introduce Your Child to the Exciting World of Dance
Artistry in Motion Performing Arts Center is the leading dance school for children and teens in North Richland Hills, Fort Worth, Northlake, Southlake, and Keller, TX. Contact us to learn about our advanced and beginner dance lessons, camps, and special dance events.