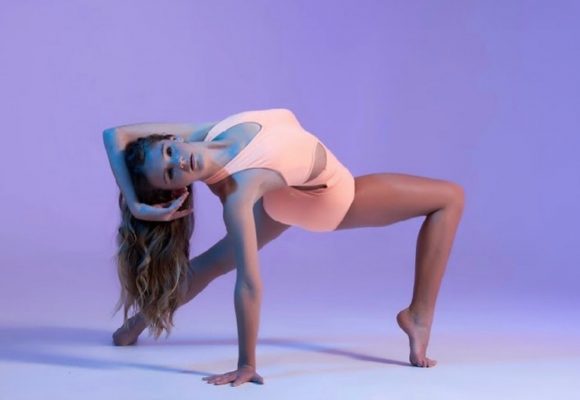 News & Info
HOLIDAYS
Artistry In Motion Performing Arts Center will only be closed during the holidays listed below. In case of snow in North Richland Hills, Fort Worth, Northlake, Southlake, and Keller, TX, the studio will close when the Birdville Independent School District closes. Dance classes can be made up. Please contact the studio office after 8:30 am for class information. A message will be left on our answering machine.
Labor Day – Monday, September 4th
Halloween – Tuesday, October 31st
Thanksgiving Holiday – November 20th through November 25th
Winter Break – Thursday, Dec. 21st through Wednesday, Jan. 3rd
Spring Break – Monday, March 11th through Saturday March 16th
Good Friday – Friday, March 29th
Memorial Day – Monday, May 27th
Spirit Week! – Friday, May 31st – Thursday, June 6th
The Studio does not close for Teacher In-Service Days, Martin Luther King Day, Columbus Day, or Presidents Day.
THE ANNUAL DANCE SHOWCASE
Participation in the annual Recital is not mandatory, this is entirely your decision. We do however encourage you to let your child participate, as it is truly a valuable learning experience for them. No partiality is shown in classes. All students are treated equally whether they do or do not participate in the Recital.
For those participating in the recital, there will be a nonrefundable $90 Recital fee for the first child, $40 for the second child and $30 for the third child. This is to help cover the many expenses of the Recital such as rental of the auditorium (a professional venue) for Dress Rehearsal and Recital, insurance, technicians, stage and lighting crews, printing of various Recital paperwork and programs, etc. This fee will be due on November 1st.
The Dress Rehearsal will be held Friday, June 9th, 2023. The Showcase will be held Saturday, June 10th.
DANCE SHOWCASE COSTUMES
The payment for the Recital costumes is due October 25th. Financial arrangements for costume payments can be made with the studio office. Students will be measured for their costumes November 9th through 15th. The costumes will be ordered by December 1st. You will receive your costumes in March.
Combination Classes – 1 & 11⁄4 Hours
2 1⁄2 – 3 years old students will present one stage number and the costume cost will be $60.00.**
3 – 4 years old and up will present two stage numbers and the cost per costume will be $60.00.**
Specialty Classes:
Each specialty class will present one stage number and the cost per costume will be $70.00.**
Ballet – Level 2 & Above: Cost per costume will be $80.00.**
Hip hop – Level 2 & Above: Cost per costume will be $80.00.**
** A $10 second order fee will apply per costume for payments after Oct. 25th **
DANCE SUPPLIES & SHOE REQUIREMENTS
Dancewear (All Subjects including Combo): Your child is welcome to wear a pink or black leotard, pink tights & hair must be worn in a bun (Unless your child is participating in Jazz, see below)
Specialty Ballet & Pointe classes must wear a dark leotard and pink tights. Pink ballet shoes. Boys require black ballet shoes.
Drill team Technique Classes must wear any color or style dance top, dance shorts or jazz pants. Jazz Shoes.
Lyrical & Jazz Classes must wear a black leotard or half top with either black spandex shorts or capri leggings. Hair must be kept back in a ponytail. Jazz: tan slip on jazz shoes Lyrical: pirouette lyrical shoes.
Hip Hop Classes must wear anything loose fitting and easy to move in. Brand new tennis shoes must be worn. They need to be brought into the studio and removed before leaving so dirt will not be tracked in. Tennis shoes.
Tap Classes must wear any color or style dance top, dance shorts or jazz pants. Black slip on jazz taps.
Technique Classes must wear leotards or half tops, spandex shorts or capri leggings of any color. Jazz shoes (any color)
Tumbling Classes must wear fitted clothing, no socks, no shoes.
Combination Classes – 1 to 1 1⁄4 Hours – All levels, black patent tap shoes and pink ballet shoes. No jazz shoes required.
PLEASE CHECK WITH THE STUDIO IF THERE IS ANY DOUBT ON WHICH SUPPLIES TO PURCHASE.