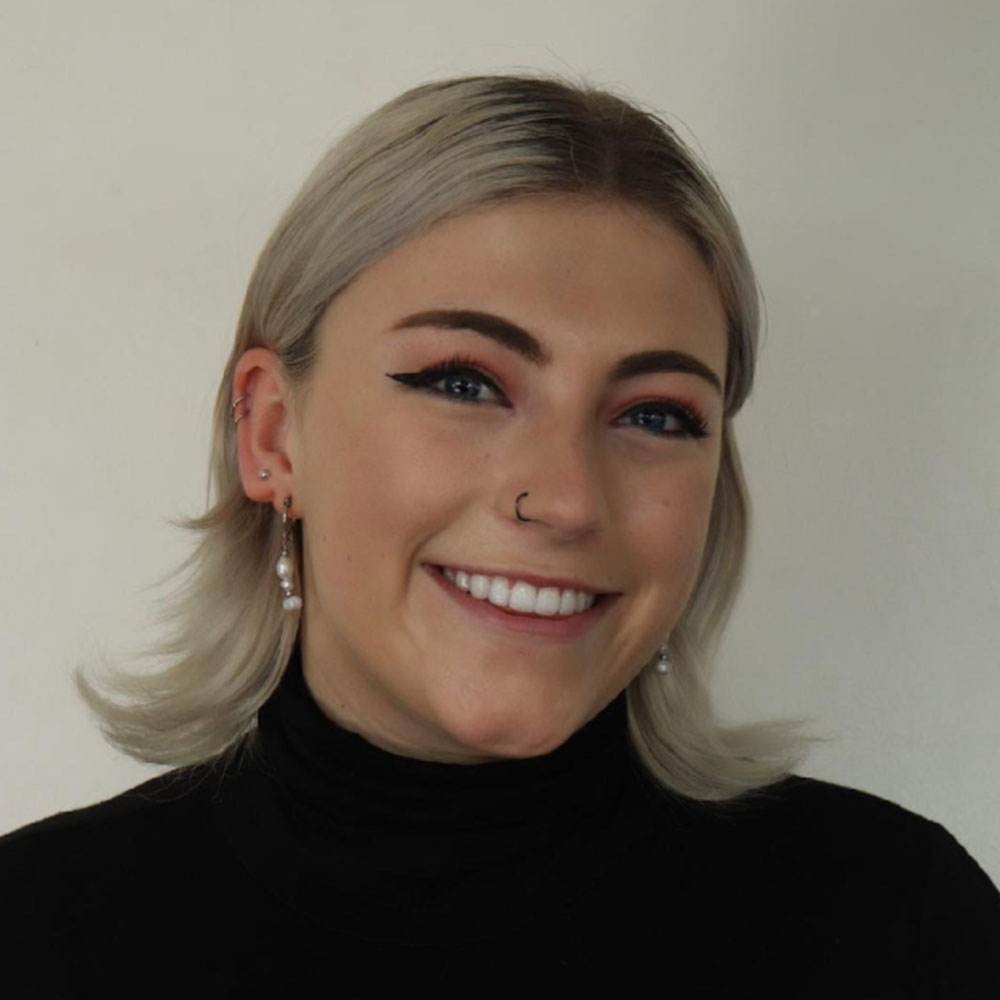 Elle Wagoner
I am currently getting my BA in Dance at Loyola Marymount Universty. I will be attending Hubbard Street Dance Chicago's four week CREATE Intensive and also attending NW Dance Project's Summer Dance Platform also for four weeks in Portland Oregon this summer.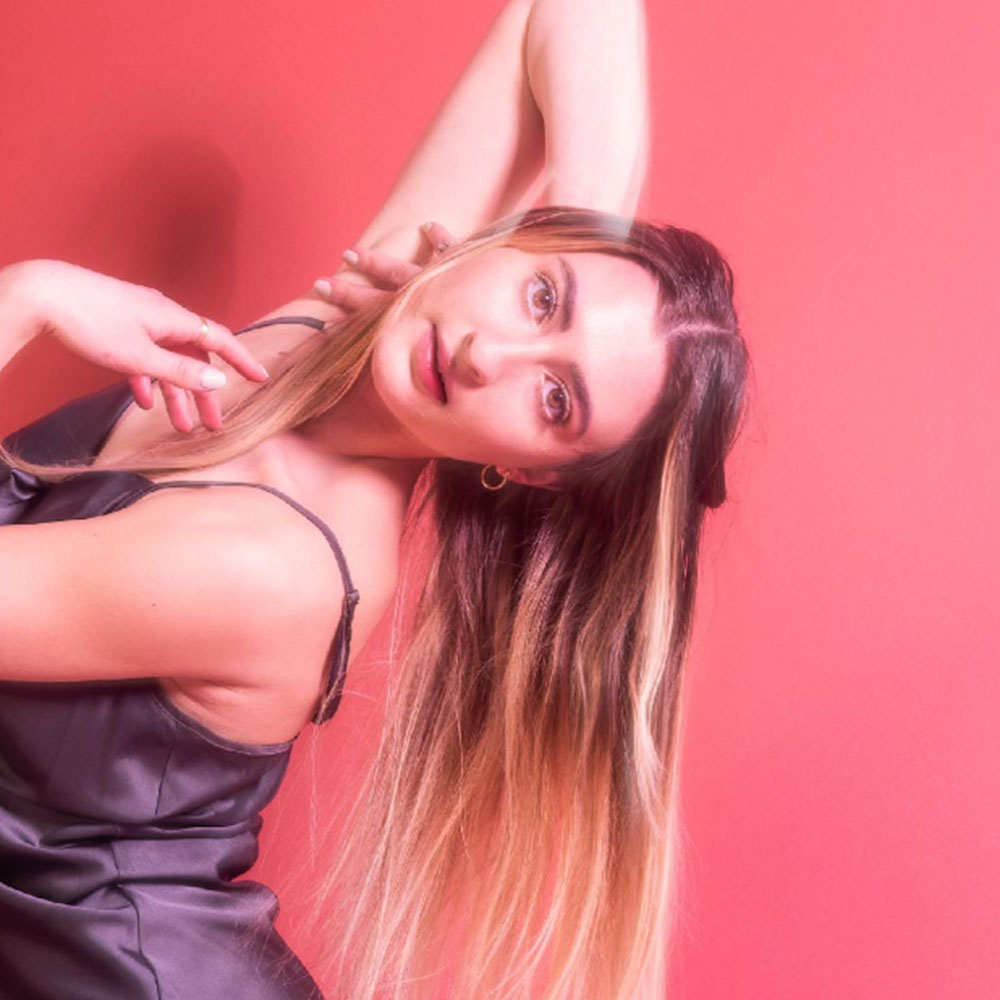 Shadden Hashem
After graduating with her BFA in dance performance from SUNY Purchase last May, Shadden Hashem has been establishing herself as a freelance dancer and choreographer in the DFW metroplex as well as in New York City and beyond…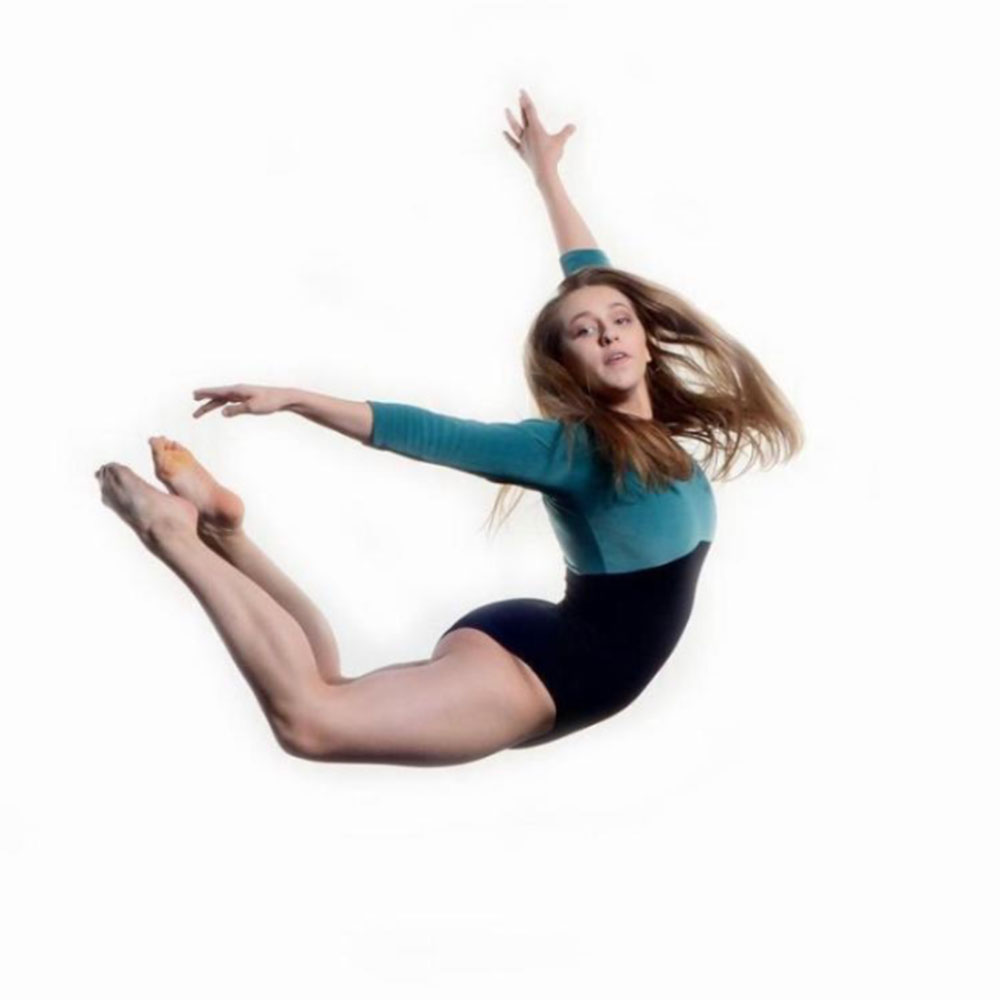 Bryn Bohannan
I am currently studying at the California Institute of the Arts to get a Bachelor of fine arts degree in dance and a minor in digital art.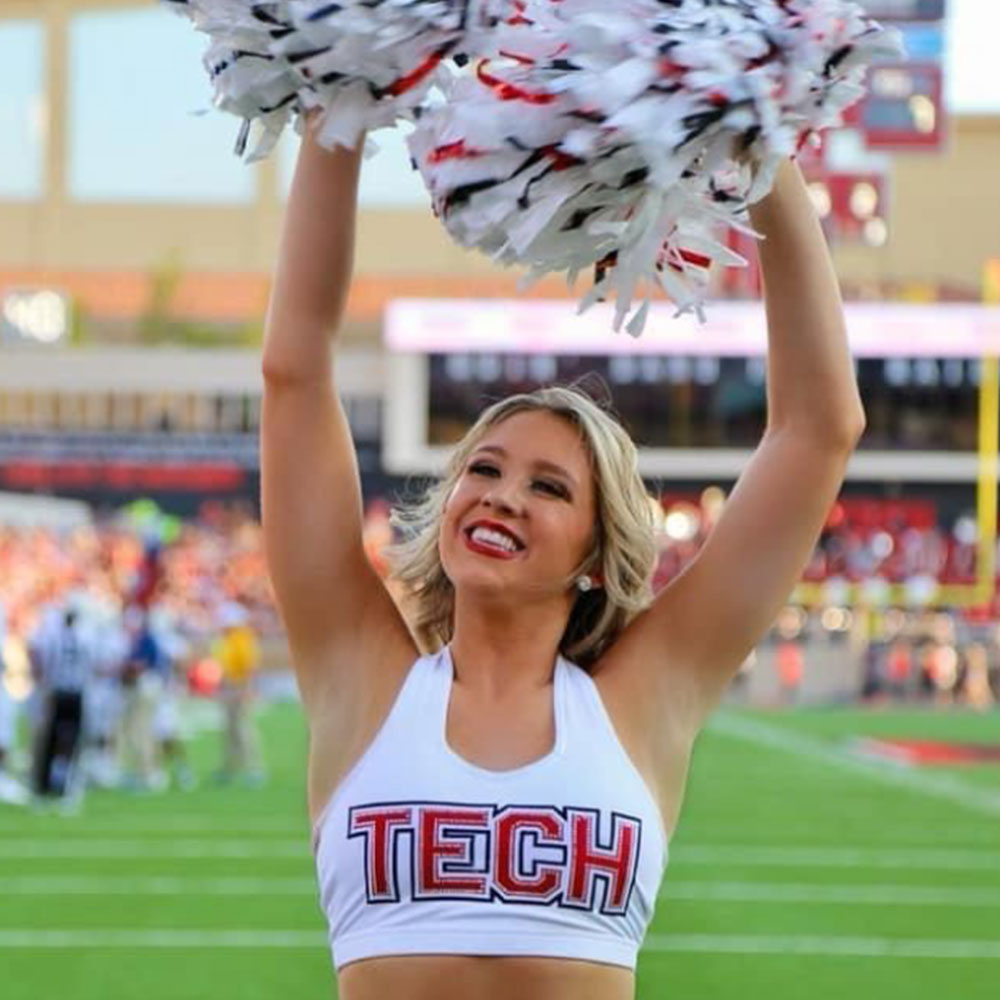 Lily Coatney
I am entering my third season with the Texas Tech Pom Squad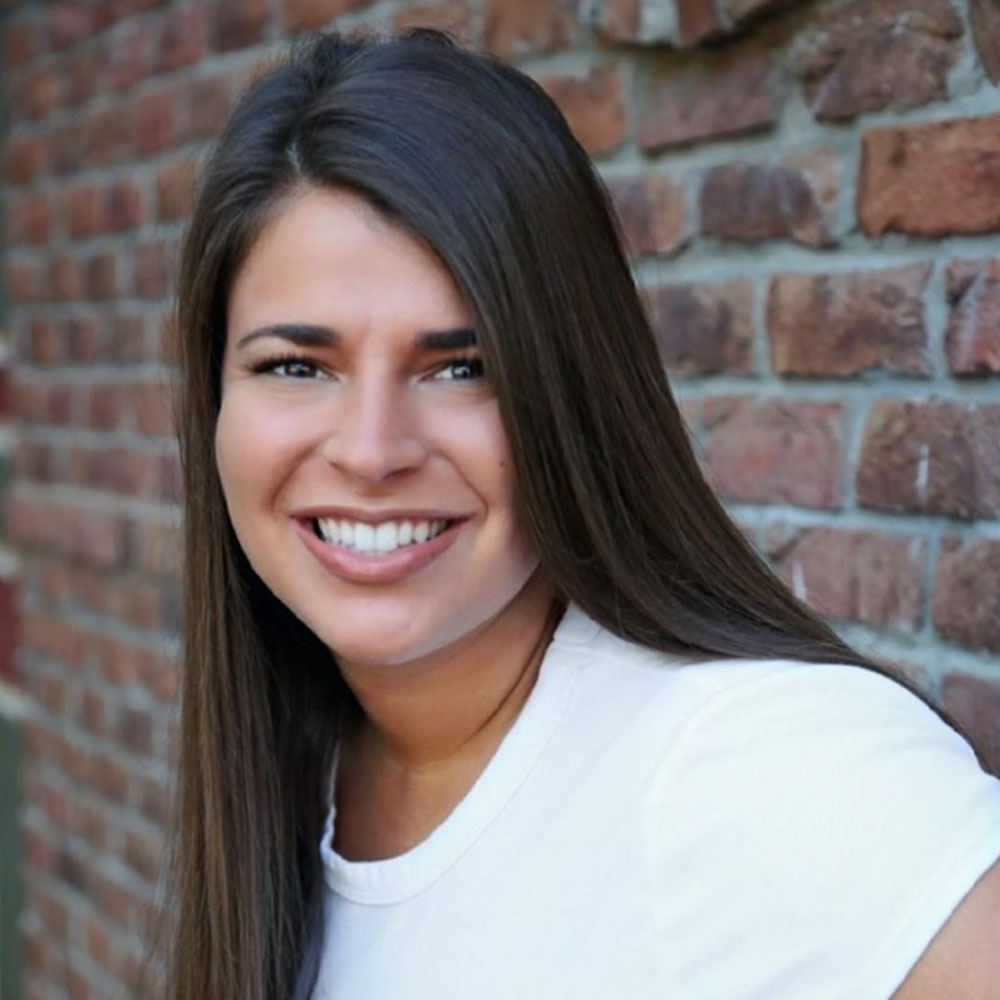 Madyson Bauer
I am currently the tap director at Artistry in Motion Performing Arts Center and I dance with the ChoreoRecords Tap company!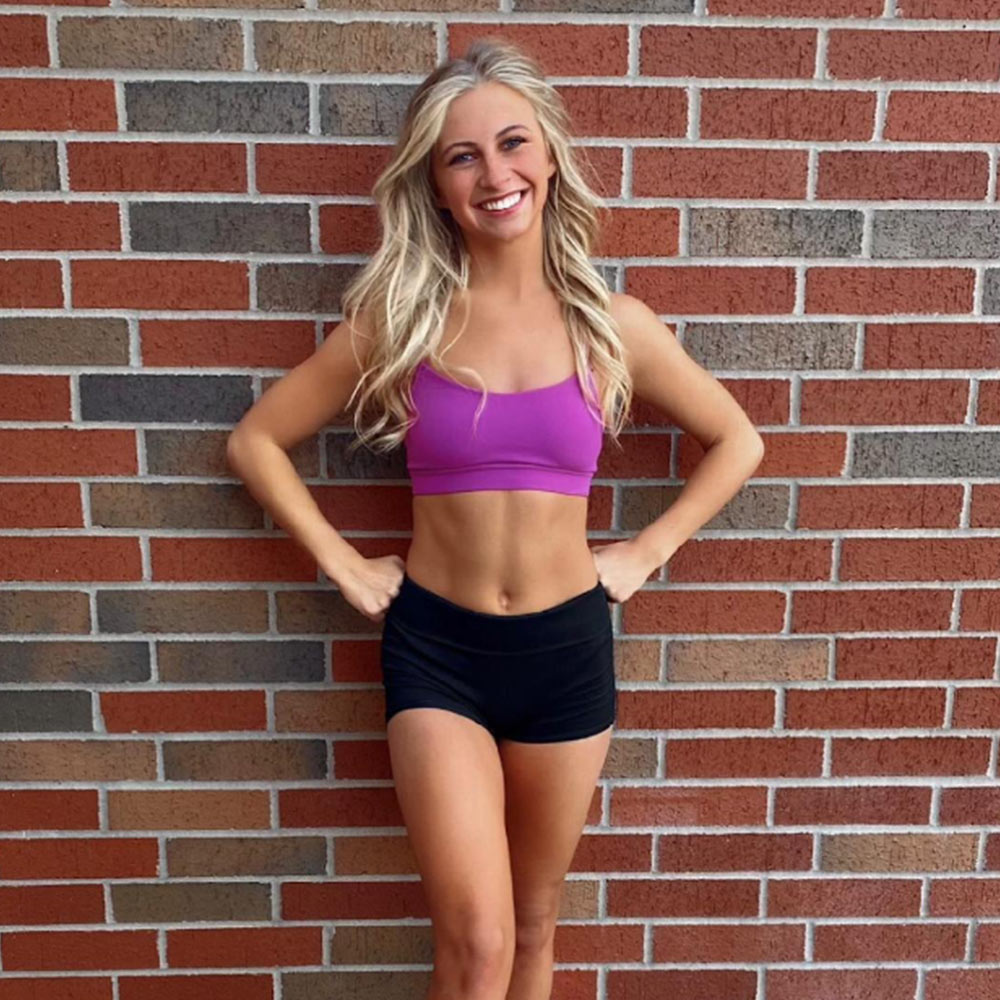 Caroline Adcock
I am currently in my rookie year with the Oklahoma State Pom Team.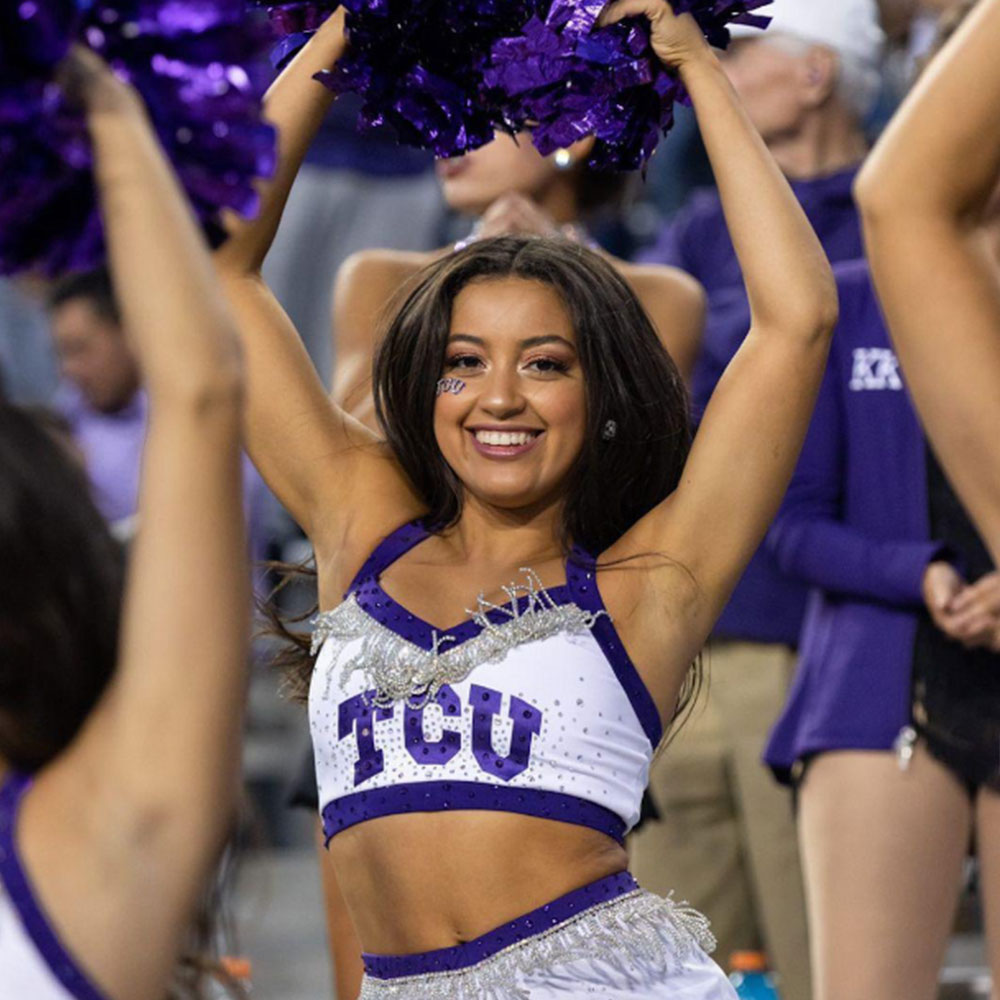 Tatum Hall
Currently I am a TCU Showgirl which is a college Pom dance team and I'm heading into my first season as a veteran. I was a rookie for the 2021-2022 season…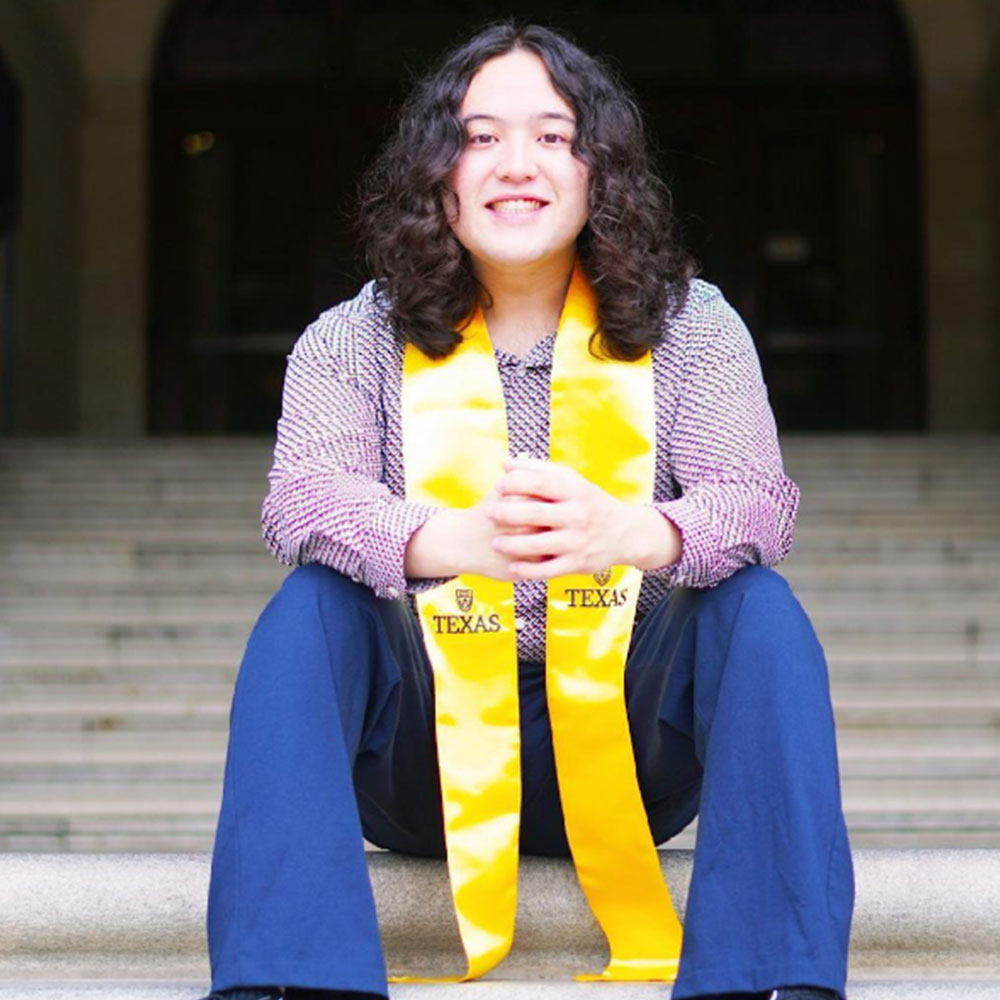 Danny Lam
I've been dancing and choreographing for some hip hop dance teams in Austin and am moving to New York in the fall where I'm going to keep dancing.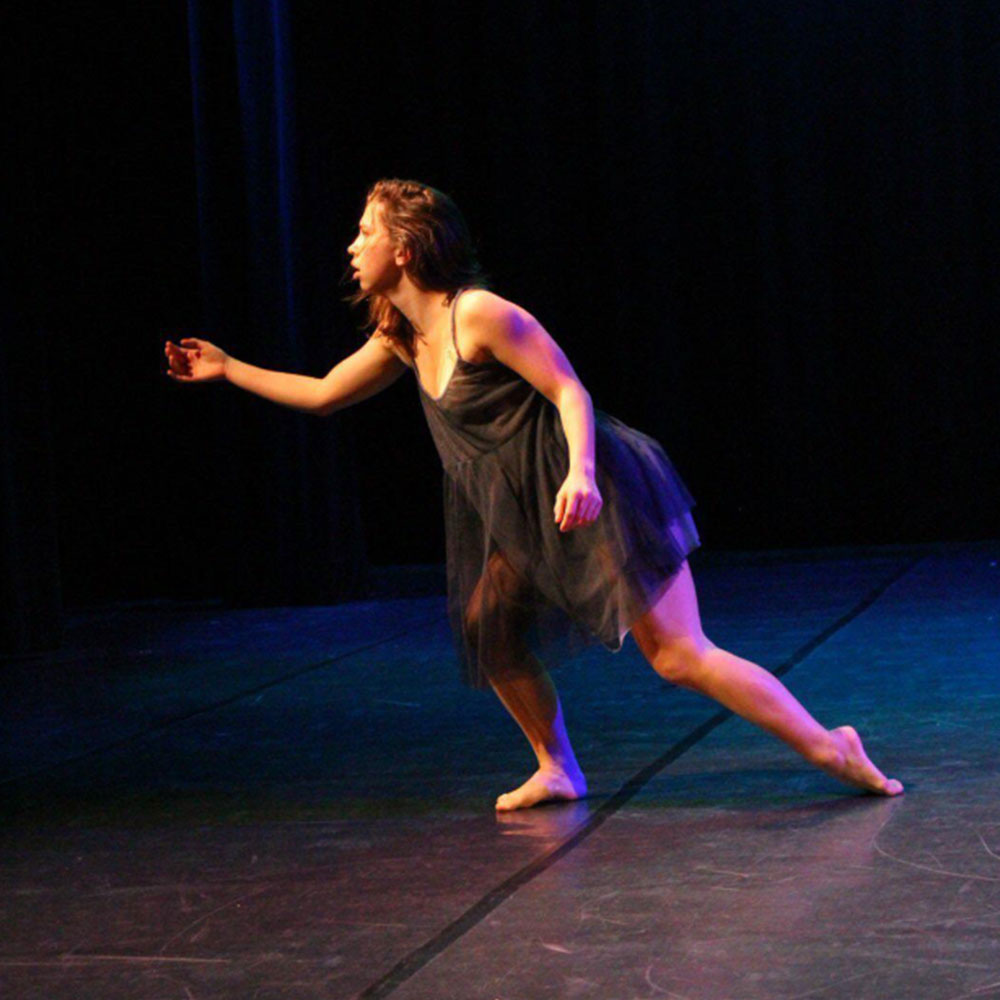 Grace Emmert
I'm currently a part of two dance organizations on campus where I get to perform at University of Texas events as well as work with other artists to choreograph and put on student-run dance concerts.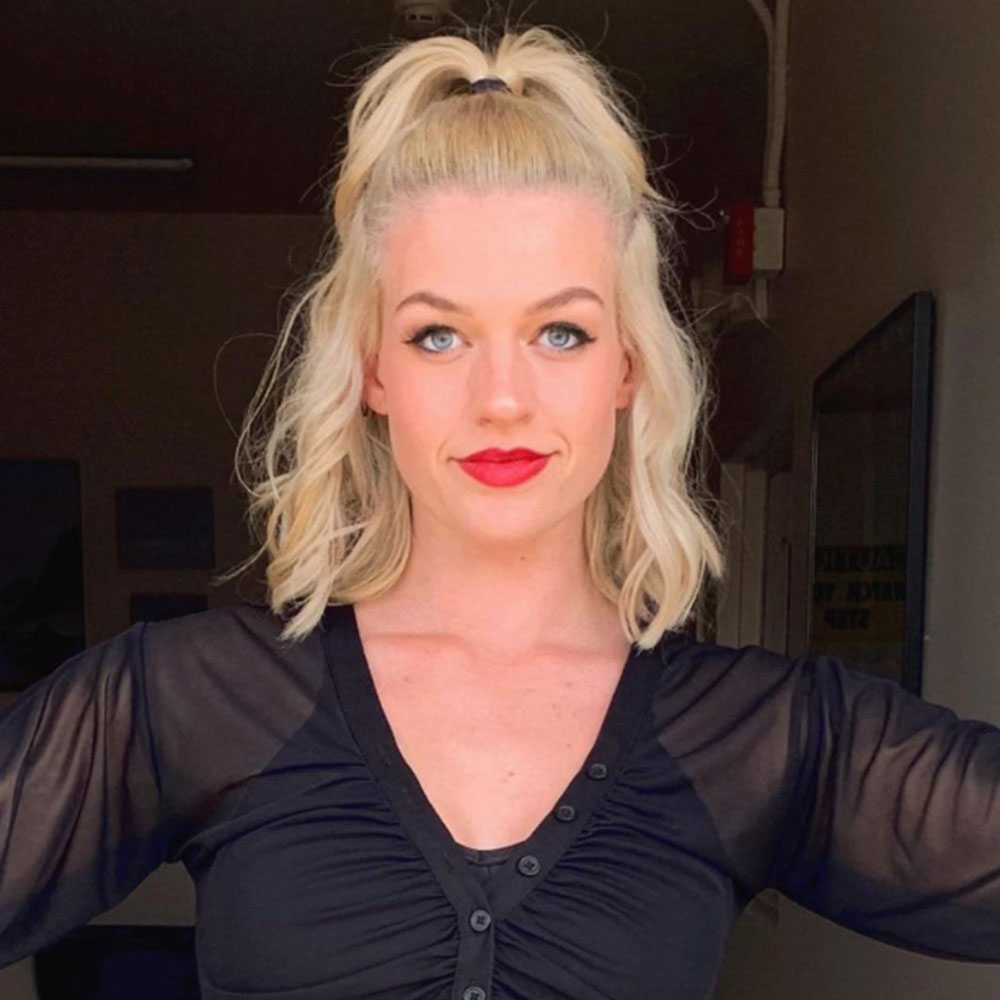 Morgan Brignac
Morgan is going in to her senior year as a Commercial Dance major at Pace University in NYC. She just completed Pace's LA semester, where they got to focus on dance and choreography for the camera…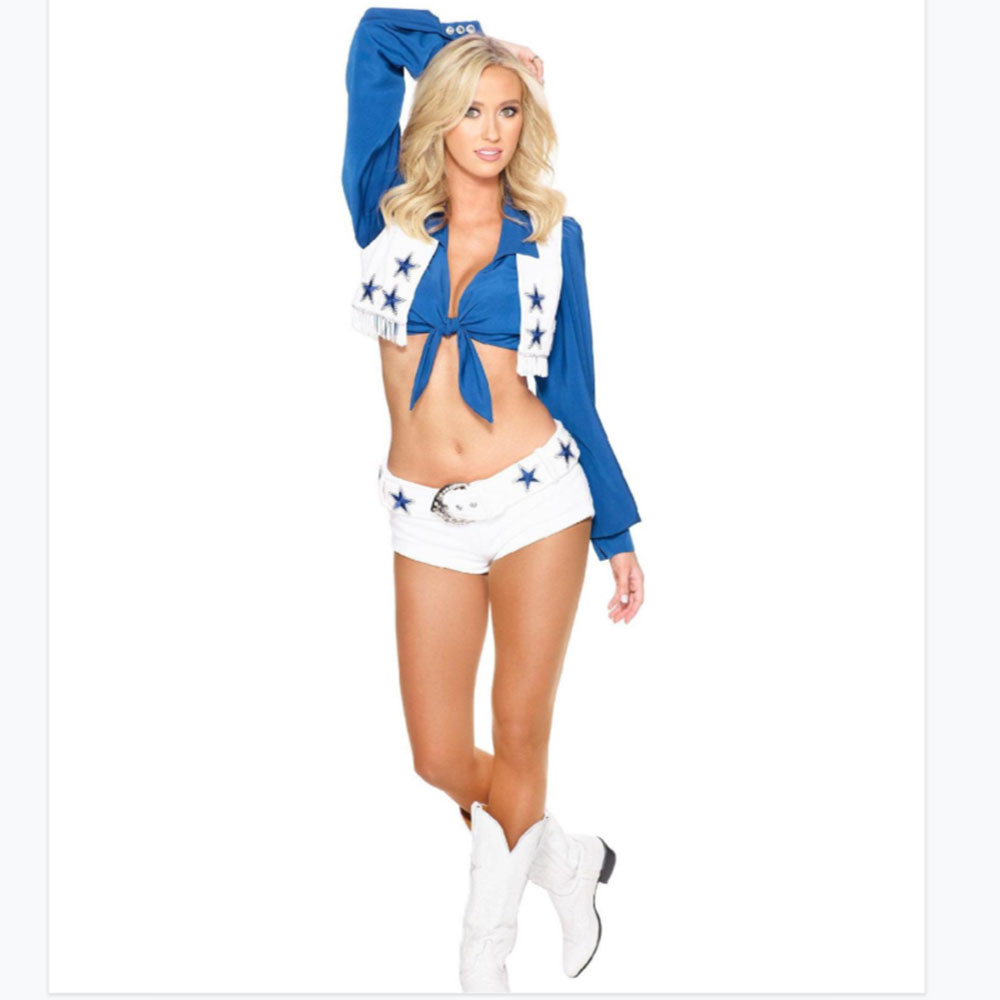 Jessica Bowman
I am currently cheering for the Dallas Cowboys and going into my third season! I hope to continue cheering at AT&T Stadium for the next couple of years and would love to keep dancing after, whether that's for fun, teaching, or professionally!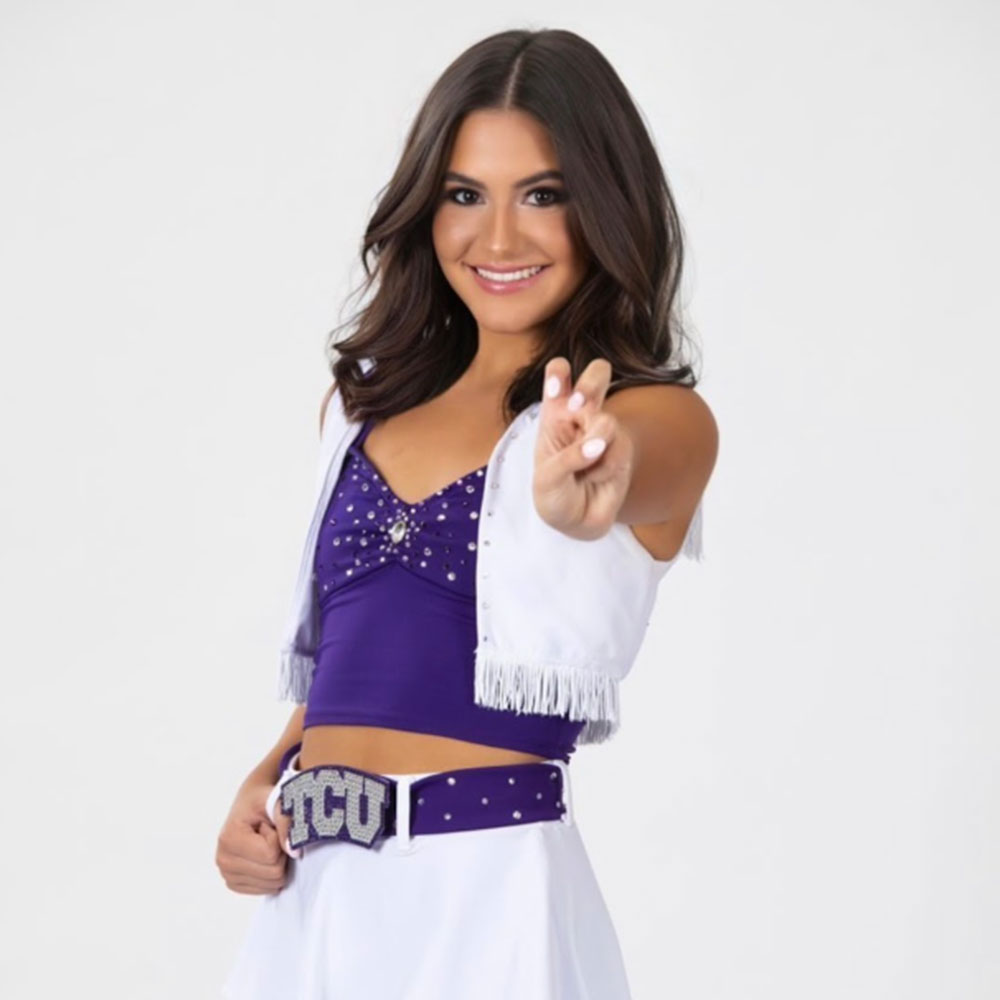 Miranda Uranga
Ccurrently attending Texas Christian University where I am a third year veteran of The TCU Showgirls dance team.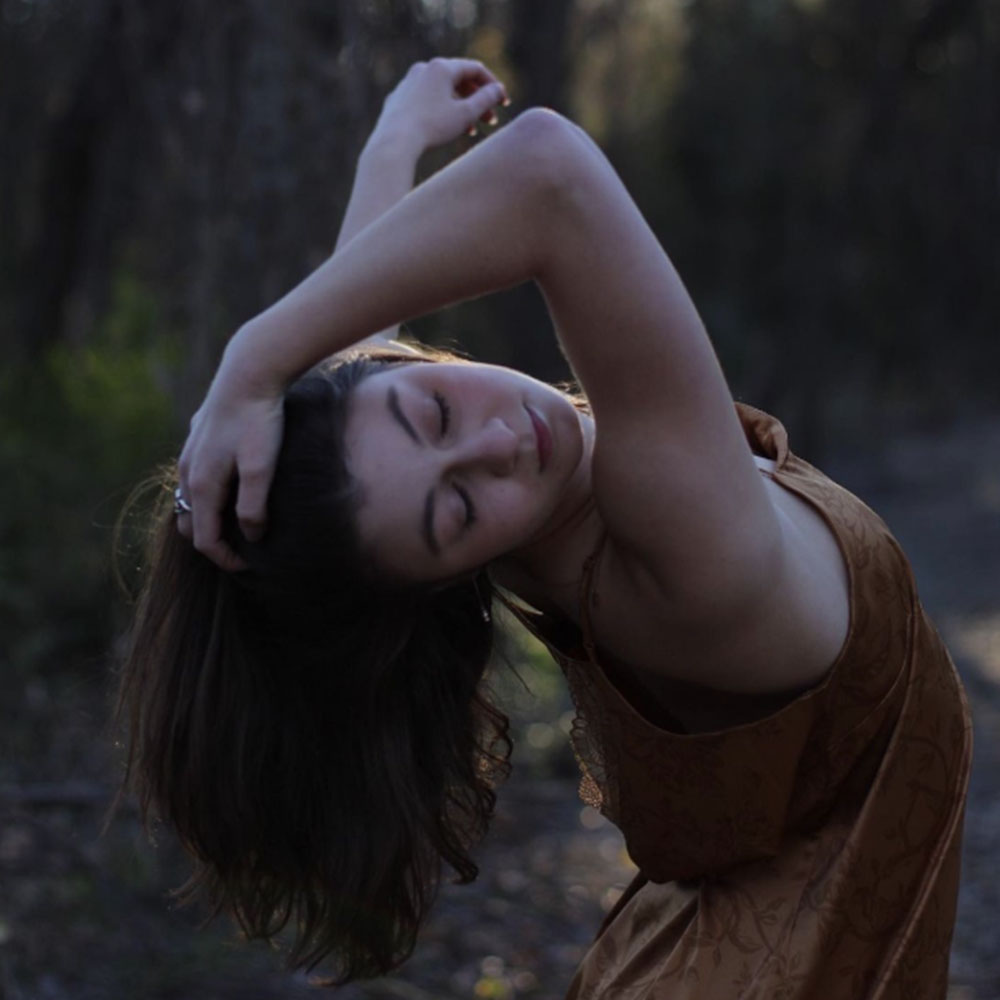 Jenna Monahan
Jenna just finished her first year in the Alvin Ailey School Certificate Program in New York. This summer, Jenna will be on Company with SoulEscape and will have performances at Perry-Mansfield, DanceMakers, Inc., and SoulEscapes Summer Intensives. Jenna is currently serving as assistant company director at Artistry In Motion PAC.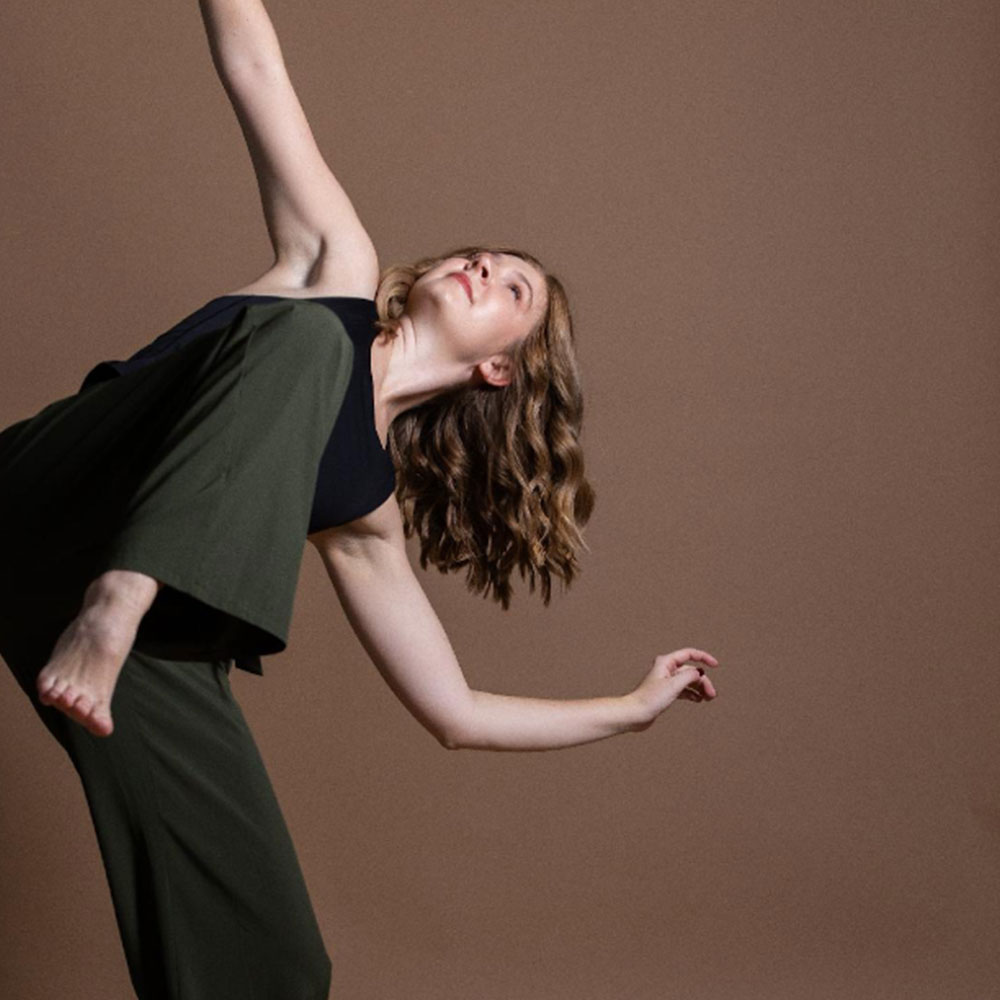 Allison Beaty
I graduated in May from the University of North Carolina Greensboro with my MFA in Dance (Choreography concentration). I am currently teaching online as an Adjunct Professor for UNCG and just moved to Austin, TX where I hope to continue teaching, performing, and choreographing!…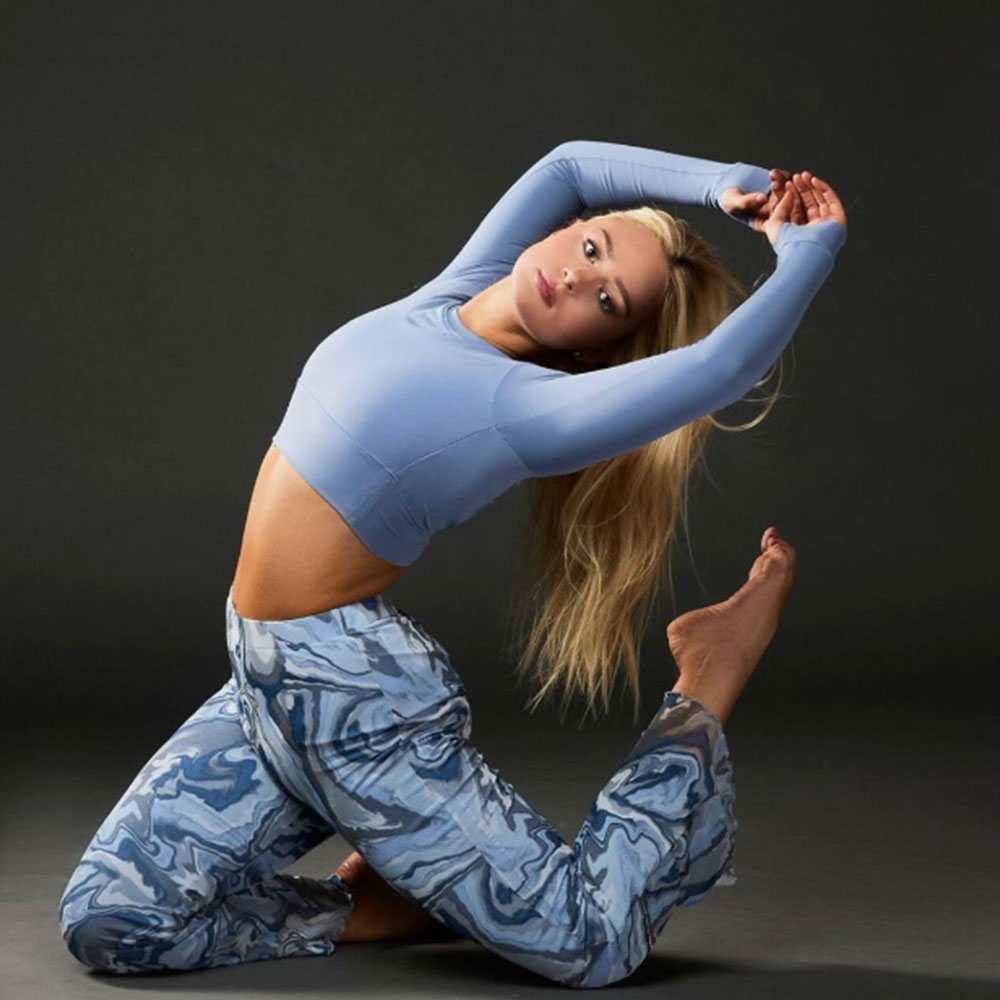 Grace Eberflus
Grace recently graduated with a Bachelors Degree in Dance and a minor in Language and Literacy from Chapman University in Orange, CA. She will be moving to Chicago and Indianapolis to teach dance and pursue a professional dance career.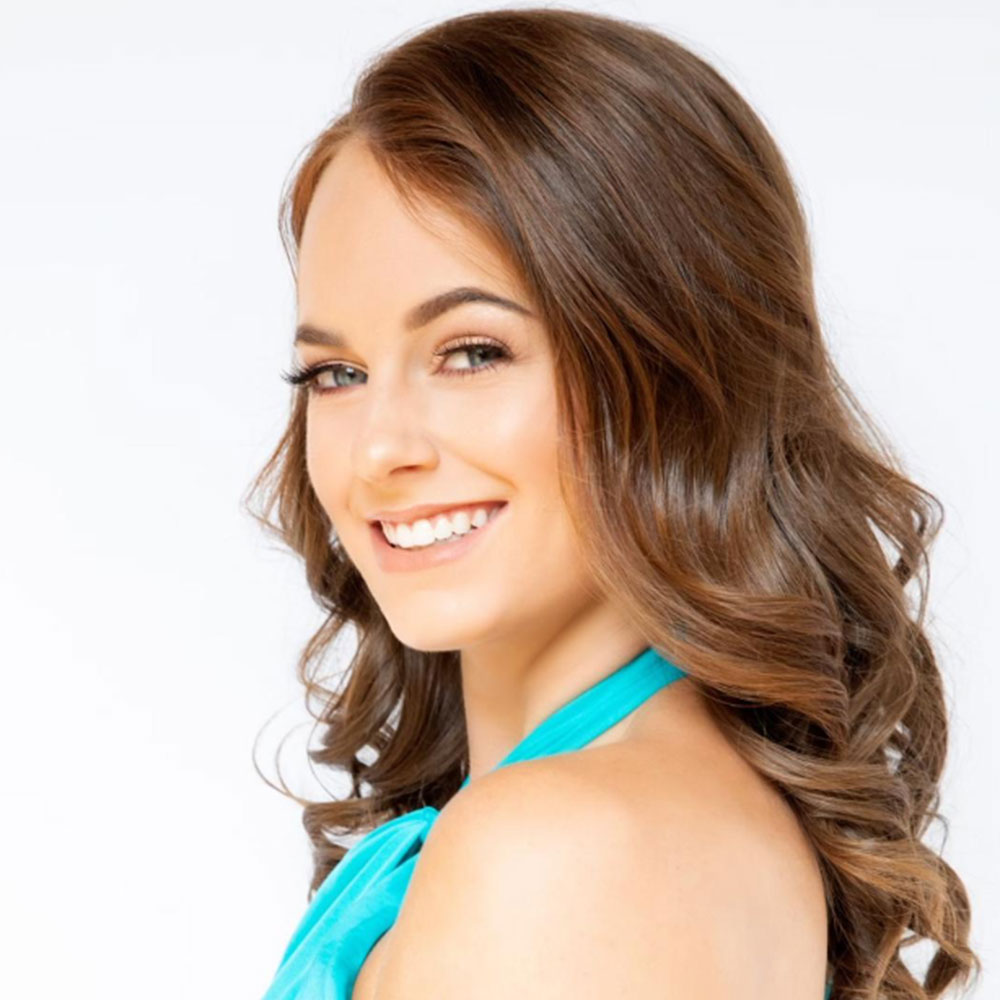 Presley Watson
After graduating from Texas Tech in May of 2021 she moved back to DFW and began pursuing a career in the dance world. She is certified by the state of Texas to teach dance, and is looking to pursue a career as a drill team coach. She is currently a Company director at Artistry In Motion PAC.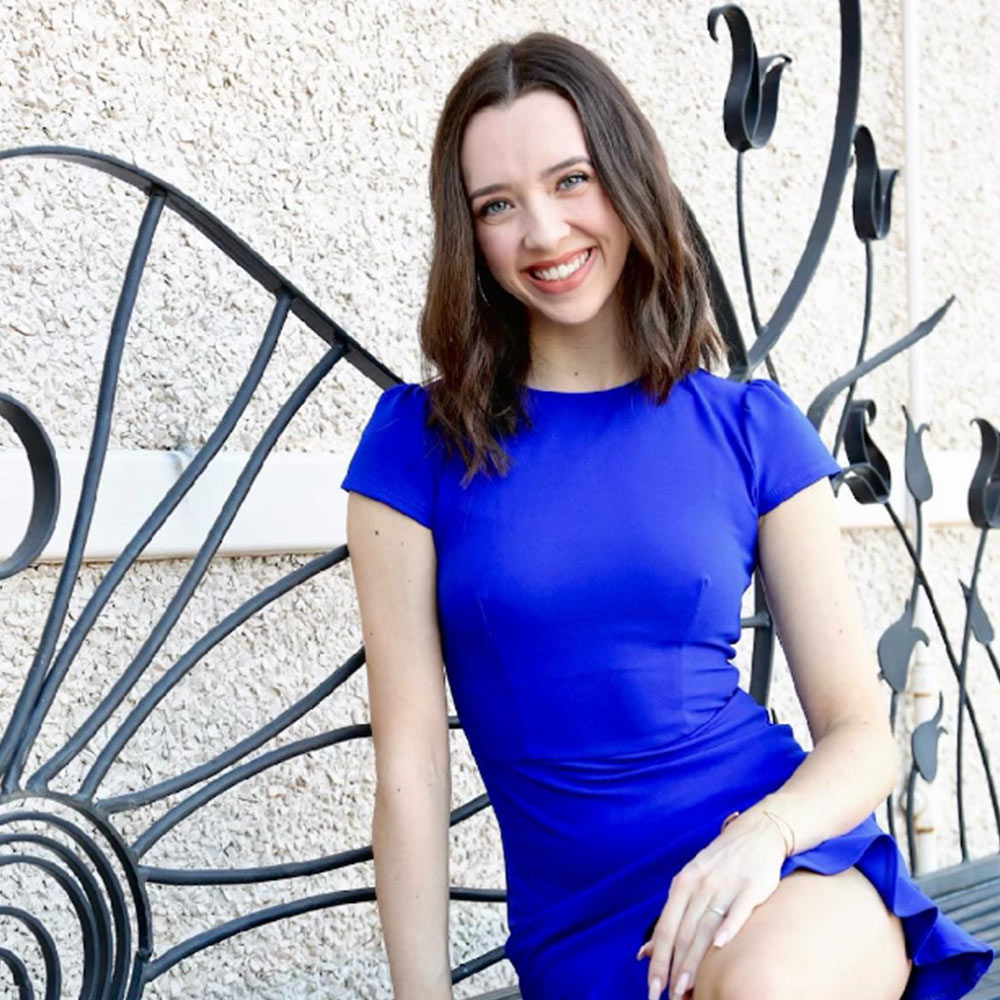 Amanda Merritt
Ms. Amanda is currently training and competing as a professional ballroom dancer with her partner. They travel all around the U.S. doing competitions and camps. Ms. Amanda just recently moved to Austin to be close to her partner so they can train every day to achieve their goals and dreams.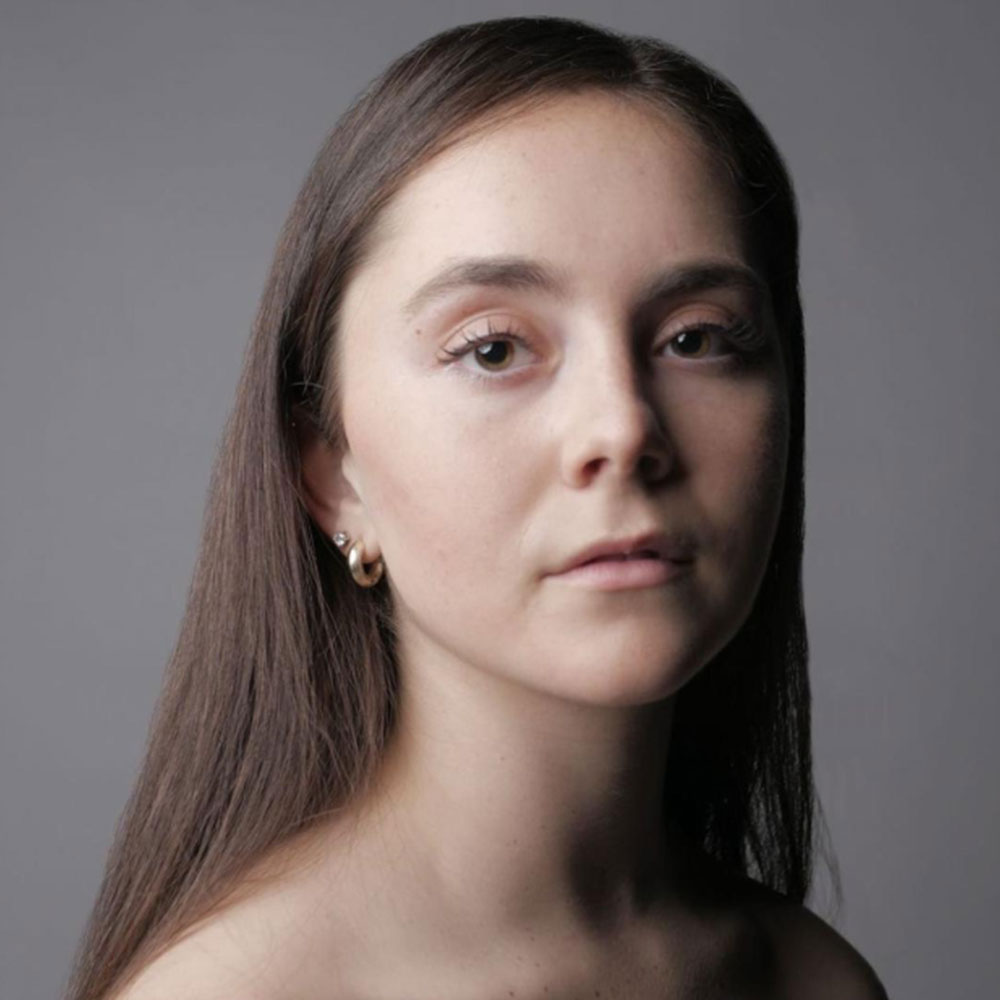 Emma Weiss
Emma is currently studying at SUNY Purchase College Conservatory of Dance receiving a BFA in Dance, BA in Arts Management and receiving a certification in Pilates. During her time there and abroad she has performed in works by Peter Chu, Hannah Garner, Greg Lau and Victor Quijada. This summer Emma plans to study at SHARE Paris, Nuova Officina della Danza, and Gaga Lab in Tel Aviv.