AIMPAC Staff
Talented Instructors are What Makes Our Studio Special
Jillian Cox Teague, Owner
Jillian Cox is a well recognized and awarded choreographer and dance instructor. She began her dance studies at the young age of three and is extensively trained in ballet, tap, lyrical, contemporary, jazz, hip hop, musical theater, and drill team.
During her younger days she danced competitively with local dance companies including her role as an officer on her drill team dance company. She was awarded numerous scholarships and gained many All-American titles. At the age of 18 Jillian moved on to dance with the Disney organization in Orlando, Florida and on the Disney Cruise Lines….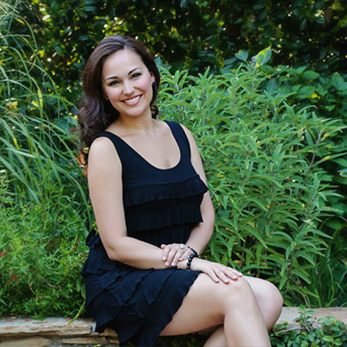 Allison Strother
Instructor
Ms. Allison has been teaching and choreographing for the past 19 years and is entering her 11th season with AIMPAC. She received her training from the Marsha Woody Academy of Dance home of the Beaumont Civic Ballet where she was given the opportunity to perform principal roles in…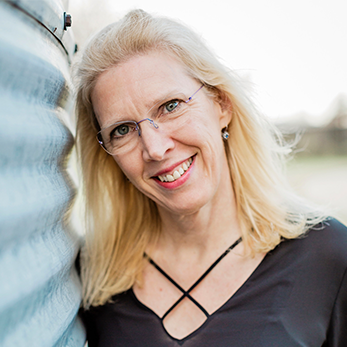 Andrea Armstrong
Instructor & Office Staff
Andrea has been dancing since the age of four – studying ballet, tap, jazz and modern. She is a native of Minneapolis, Minnesota, attended the University of Wisconsin – Madison and graduated with a Bachelor's Degree in Dance from Texas Women's University in Denton…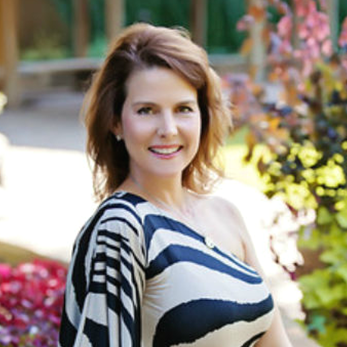 Angie Losack
Instructor
Angie Losack has over 40 years of dance experience with many award winning dance competitions and several outstanding awards. She started dancing at the age of 4. She went…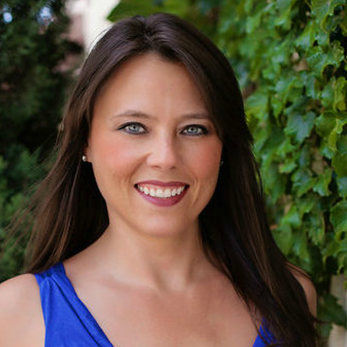 Deedee Pietzsch
Instructor
Deedee Pietzsch has been with Artistry In Motion since its inception and has been teaching in Colleyville since 2004. She has over 30 years of dance training and performance experience, winning several regional and national performance awards…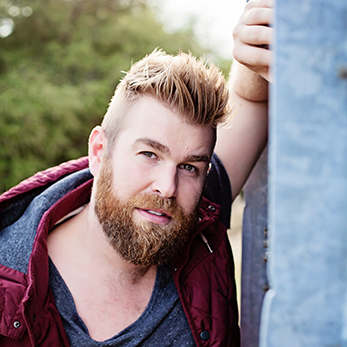 Jeb Maddux
Instructor
Jeb Maddux, raised in Fort Worth, Texas, has been juggling sports and dancing since the age of 7. Extensively trained in jazz, lyrical, ballet, tap and modern styles, he…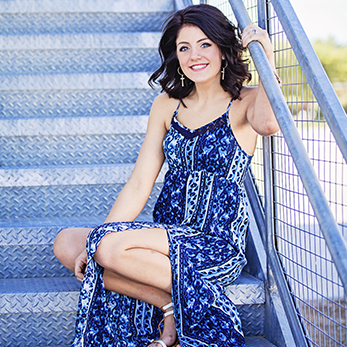 Jessica Huckaba
Office Staff
Jessica quickly found an interest in gymnastics at a young age. She started out taking dance classes locally. By the time junior high rolled around, she was ready to tryout…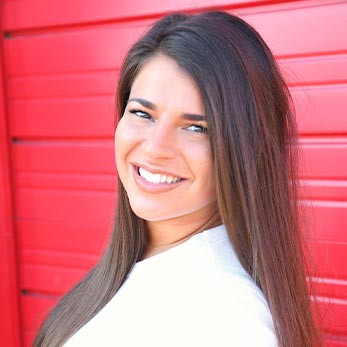 Madyson Bauer
Madyson was born in California, but considers herself a native Texan. She started her dance training at the age of two and began dancing competitively at the age of eight…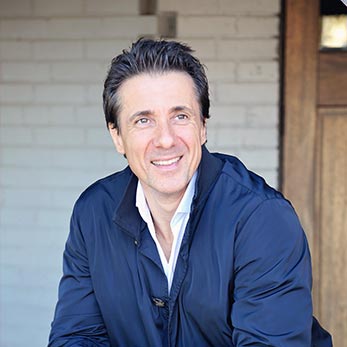 William Agliata
William Agliata received his early ballet training in his native Rome, Italy at the Renato Greco Dance Studio and The Rome Opera School of Ballet…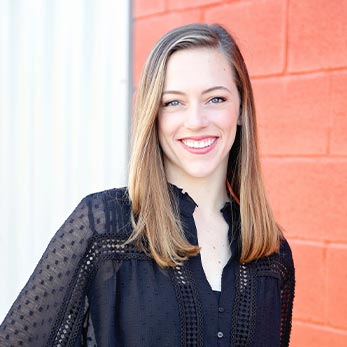 Kaila Feldpausch
Kaila Feldpausch, a native of Dewitt, Michigan, trained at the Miami City Ballet School before attending Indiana University…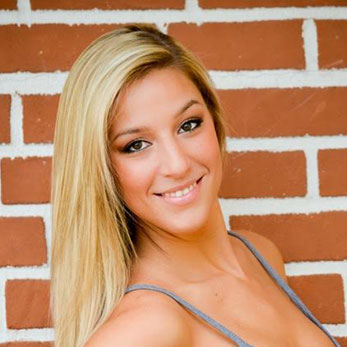 Natalie Wilson
Natalie Watson is super excited to join the AIMPAC staff this season! She is a Hurst, Texas native and began taking dance lessons at age 3. She is trained in all styles and competitively danced from age 8 to 18 in the DFW area…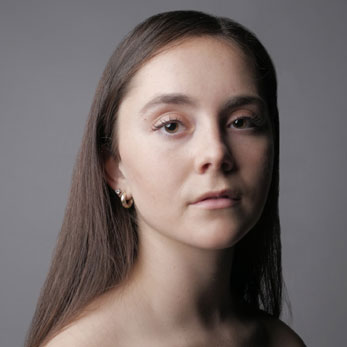 Emma Weiss
Emma Weiss is from Los Angeles, California. There she began her dance training and continued after moving to Texas at Artistry in Motion Performing Arts Center, under the direction of Jillian Cox-Teague…
Jenna Monahan
Jenna Monahan began dancing at age 3. She grew up competing and assisting with classes at Artistry in Motion from age 5 until she graduated in 2020…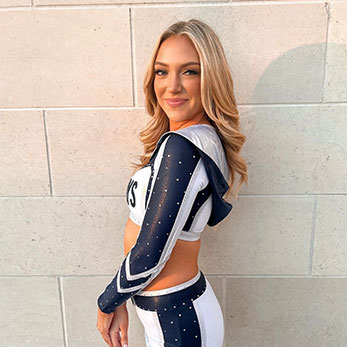 Emilee Engelhardt
Hip Hop Director
Emilee Engelhardt is originally from North Richland Hills, TX and found her love for dance at 6 years old. She joined Artistry's competition hip hop team at 8 years old and quickly found a passion for choreography and teaching…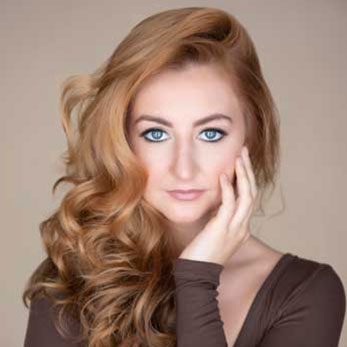 Carly Olson
Assistant Company Director/Performance Team Director
Carly Olson, is a current resident of Dallas, Texas and has received her BFA in dance, BA in Arts Management and a Minor in Psychology (Primarily Child Based) at SUNY Purchase college. She is currently dancing with Justin Giles' company SoulEscape and has performed at venues such as Perry Mansfield, DanceMakers and the Coppell Arts Center…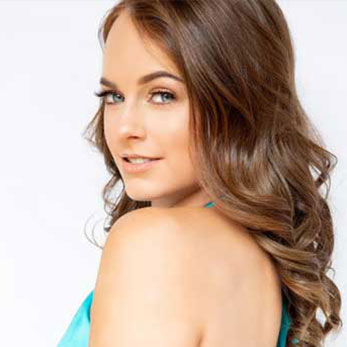 Presley Watson
Company Director
Presley Watson is excited to return to AIMPAC and begin this new chapter in her life on the other side of the classroom. She is originally from Keller, Texas where she began dancing at the age of three. She started dancing competitively when she was nine years old where she trained in all styles of dance….